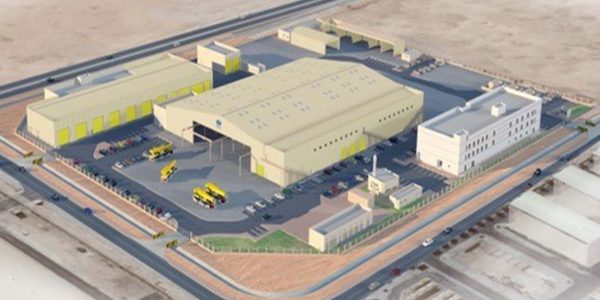 Introduction
Qatar Engineering & Construction Company (Qcon) is the leading National EPC & Maintenance Contractor in the Oil & Gas, Petrochemical, Fertilizer and Power industries.
Formally known as MECON, the company was established in 1975. Since then, Qcon has contributed immensely to the hydrocarbon infrastructural development in Qatar.
Qcon employs over 5,000 skilled personnel on permanent basis that are supplemented by short-term personnel as required to meet project needs.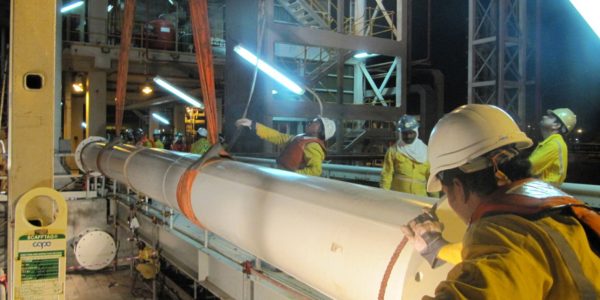 What We Do
Qcon is a multi-discipline industrial Engineering & Construction Company, capable of delivering total solutions to its clients in the Oil & Gas industries.
To focus on the specific needs of its clients, Qcon operates through its three divisions:
Industrial Projects.
Maintenance Services.
Mechanical Fabrication.
Qcon' s capabilities at a glance
Major National EPIC & Maintenance Contractor
"Grade A" Classified Civil Contractor
"Grade 1" KAHRAMAA Licensed Electrical Contractor
In-house Manpower Resources more than 5,000 Nos.
In-house Construction Equipment Resources
Licensed Medical Facility with qualified Doctor & staff
Accommodation Camps at Industrial Hubs
Own Marine Yard/ Wharf Side Facility
Fabrication & Maintenance Services Facilities, West Side, RLIC and Offshore (Mesaieed) Fabrication Yards
Industrial Projects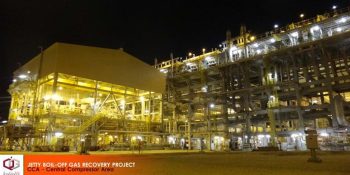 Major Multi- Discipline Projects
Main EPC Contractor
General Construction Contractor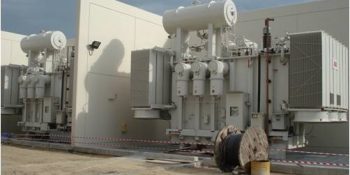 Single Discipline Projects
large projects in the following discipline :
Mechanical, Electrical, Instrumentation and Civil
Maintenance Services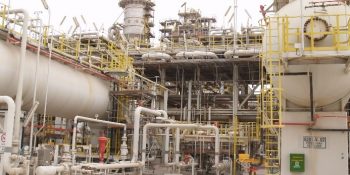 Maintenance Shutdown
Shutdown maintenance for oil, gas and petrochemical plant, including equipment exchange and overhaul, installation of new equipment, ties-ins, catalyst exchange.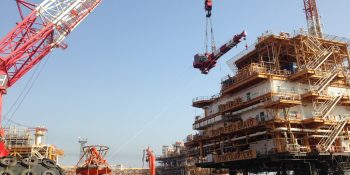 Long-term Maintenance Support
Long-term maintenance support contractors for oil, gas, petrochemical and industrial plant, including emergency call-out services.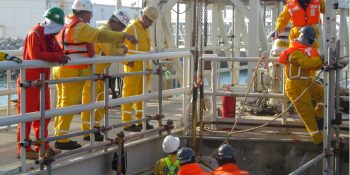 Rapid Response Team (RRT)
Small and short notice projects in all work disciplines (Technical manpower services, Plant and Equipment hire, Scaffolding hire and erection service)
Mechanical Fabrication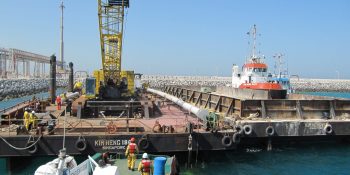 Marine and Heavy Structural Fabrication Yard
Off shore topside jacket fabrication, Fabrication of platform structures, Large bore pipe spool fabrication, Blasting and painting work.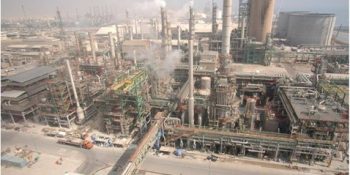 Light Onshore Structural Fabrication Shop
Pipe and structural prefabrication, pressure vessels and process skids in our ASME certified shop.