Qcon's 4 Pillars are:
• Ownership
• Safety
• Quality
• Communication
Communication is Qcon's firm ground on which we stand but steadily moving forward towards achieving our common objective and that is to complete our tasks successfully. This can only be achieved when Safety compliance and Quality work execution consistently dominate our priority. We are accountable for our actions and take Ownership for the work we do!
Qcon 6 Life-Saving Rules
Qcon 6 Life-Saving Rules focus on activities that carry the greatest potential threat of severe injury or death to people when safety rules are not observed.
These rules have been selected because they represent those activities where non-compliance has the highest likelihood to result in death or serious injury and it apply to all work activity undertaken by Qcon and/or its Subcontractor, within the work scope of Qcon at worksites and within premises and facilities managed by Qcon.
Implementation of these rules is part of Qcon's commitment for continuous improvement in HSE and has a tangible contribution to strengthening our safety culture.
DO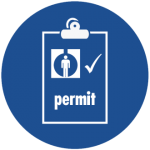 Work with a valid work permit when required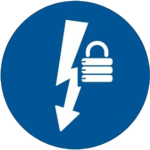 Verify isolation before work begins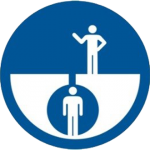 No confined space certificate no entry into confined space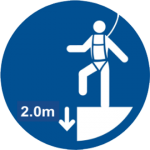 Protect yourself against a fall when working at height
DON'T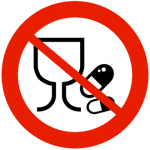 No addictives while working or driving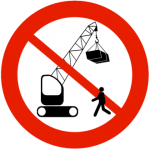 Do not walk under a suspended load